Mexican Anal Gang Bang
Cover: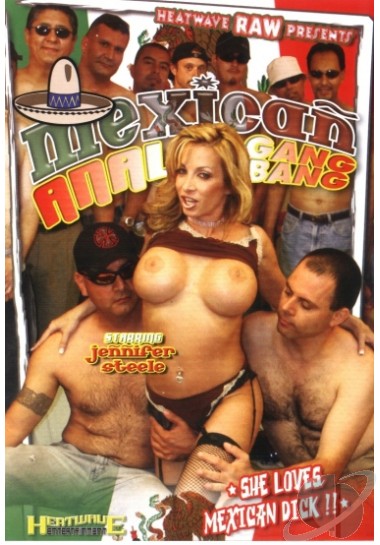 Duration:
01:02:38
Cast:
Panama Jack, Joe Coool, Jennifer Steele, Steven, Franko, Hector, Mr. Chorizo, Filty Felo, Senor Guapo, Jose Jaramillo, John Rico, Carlos Roano, Boby Rosa, Edwin Ruiz, Eddie Sacks, Evil Spawn, B.J. Stone, Andres Vargas, Diego Za
Description:
What happens when you mix a room full of horny Mexicans with a hot and horny anal lovin' slut? You get a Mexican Anal Gang Bang of course! This hot blonde has one thing on her mind...she wants to get pounded in her ass over and over again by non-stop Mexican dick! Watch as she pleases every last guy!
Screenlist: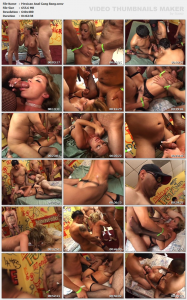 Download Link(s):
http://oron.com/pljnw79yeqfw/Mexican..._Bang.wmv.html