It is getting Extreme - and into Horror!
Getting crucified and buried alive!
Watch it with strong nerves!
And yes: she was buried ALL DAY - only breathing through that tube!
At the end: roasting on the campfire!
---> About the video data quality: this is 10 years old and was a live stream! Keep that in mind!
http://oron.com/8kvict6h2ckq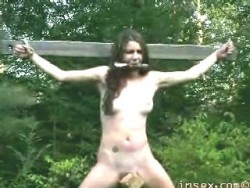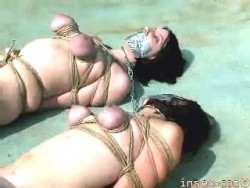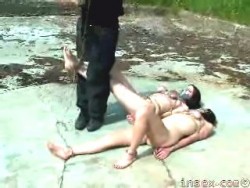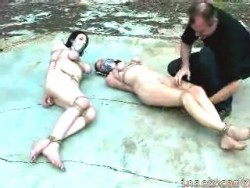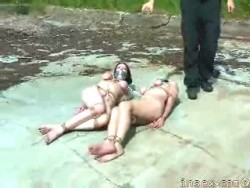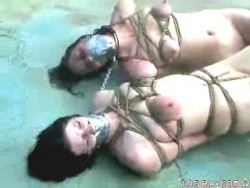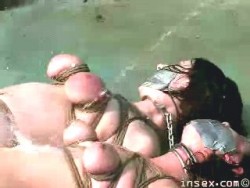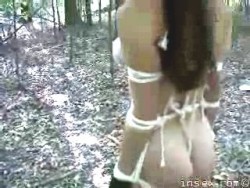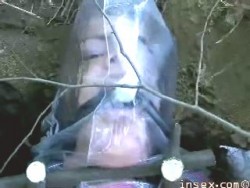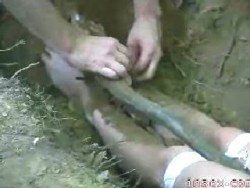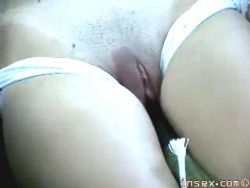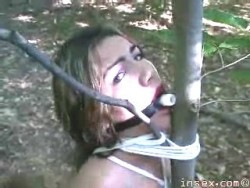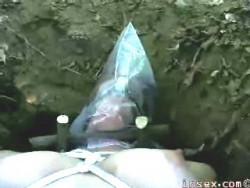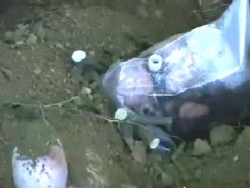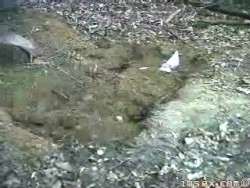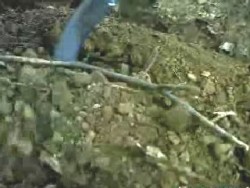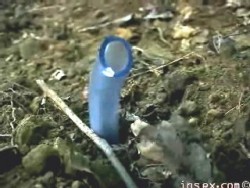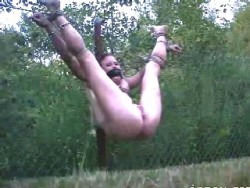 ----------
Data: avi, 320x240, 37min, 130mb