Washboard Abs
Candy has a MILF Belly that makes you want to cum all over it. A little Vitamin E to rub in that hard washboard abs. Candy keeps in shape and runs everyday. She takes care of her body. She loves to run on the beach in the morning to really clear her head. She has fantasized about having guys lick and suck her Belly as they finger her aching pussy. She can't exactly tell the guy running next to her in the morning on the beach, so she calls on us to get her dirty work done. Candy is quiet but strong. As I have said before she is a woman that knows what she wants. Right now she wants her Belly Licked, Sucked, and cum on. What a dirty Milf, We love it
File size:
166.8 Mb
Duration:
11 min 49 sec
Video:
WMV3, 720x480 (1.500:1), 29.970 fps, 1 900 /
Audio:
WMA2, 44100 Hz, CBR 64.0 /
http://oron.com/dxz1xj6kuyzr/CandyABS-WMV-1.wmv.html
Count How Many Times...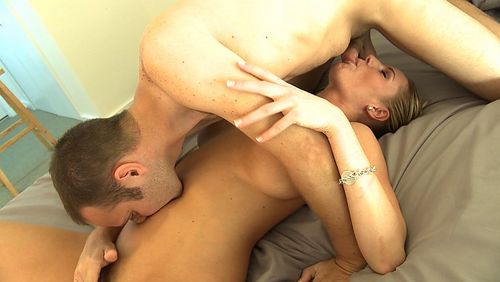 Count How many times I can cum all over your cock. Go ahead and try in this 14 minute Perverted Multi Fetish Clip out now from Perverted Chaos. Zoe is a hardcore slut who loves to suck cock right from the start. There is no wasting any time as the beginning of the clip gets hot and heavy quickly. Zoe deep throats the cock all the way down to the base as she drools all over his balls. Kev eats her Belly out as she licks and slurps his dick to maximum capacity. Zoe is telling exactly how she wants to be fucked as she rides his cock and cums over and over again. You can see the white goo slide up and down his shaft as she climaxes again and again. Flip me over and fuck me Doggystyle, she screams at him. Grab my Hips and shove it in deep, she orders him all the way to the fantastic finish as he blows his load all over her tight , flat, delicious Belly..
File size:
202.3 Mb
Duration:
14 min 20 sec
Video:
WMV3, 720x480 (1.500:1), 29.970 fps, 1 900 /
Audio:
WMA2, 44100 Hz, CBR 64.0 /
http://oron.com/7l3aztx8m8dh/ZoeBBFuck-WMV-1.wmv.html