Ash Hollywood , Bill Bailey in My Sisters Hot Friend
Bill is leaving for his big DJ gig when his kid sister's friend Ash shows up at his door. She wants to get on the guest list, but bill wants no part of it. The last time she got him in trouble for banging her boyfriend at the club. She tells him that the boyfriend is gone, and she wants to be on the list......by any means necessary.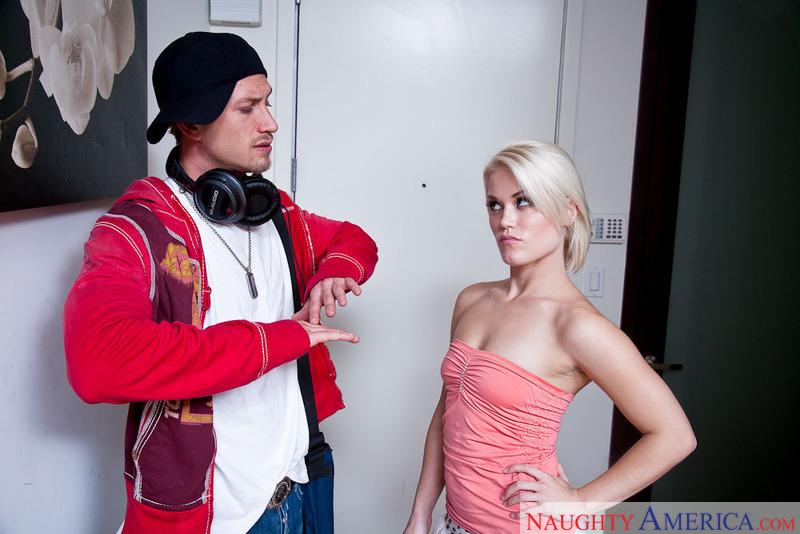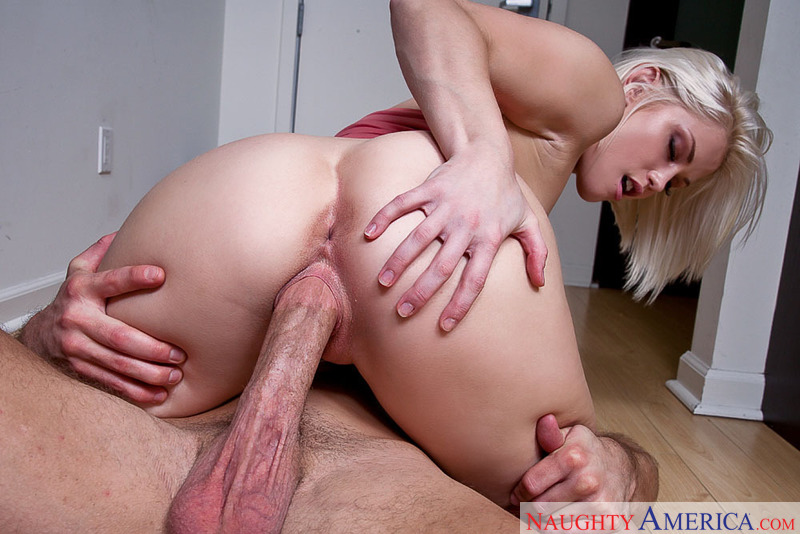 http://ul.to/file/29vqel
Megan Fenox , Wolf Hudson in My Sisters Hot Friend
Wolf comes home from work to find his sister's friend Megan hanging out. He is really bummed, because his boss is really riding him and he hates his bullshit job. Megan is there to listen to him rant, and she hates to see Wolf so depressed. He needs a pick-me-up, and Megan knows EXACTLY what will get the job done.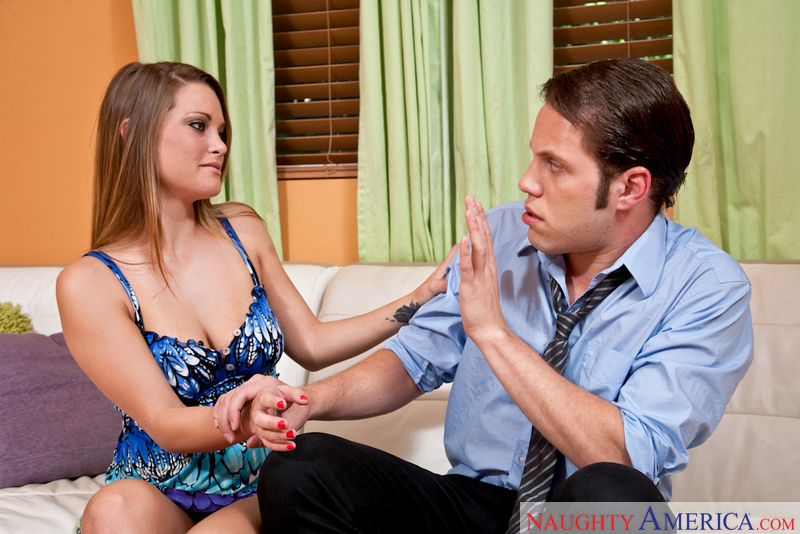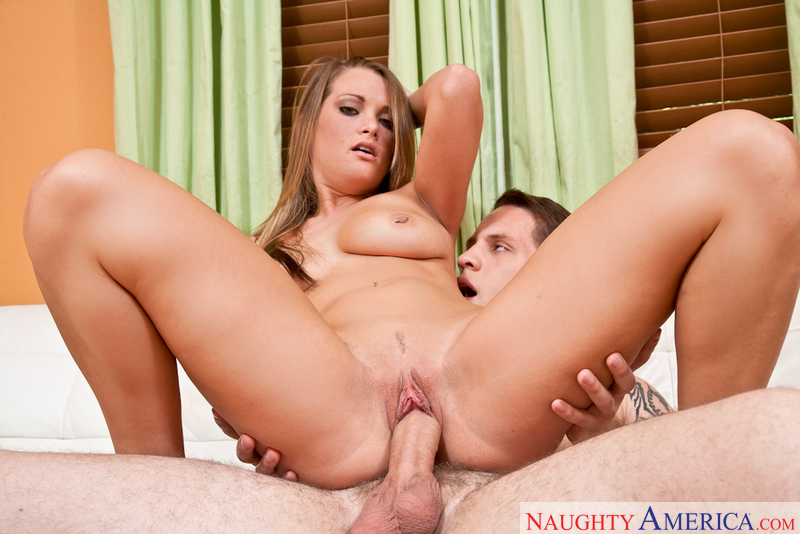 http://ul.to/file/rvyfik